Claim a Business
Millions of people are discovering the best local businesses on LocalStack every day. Our research shows that an awesome looking business profile is the most effective way to connect with people looking for your products and services. Claiming your business is the best way to make it stand out from the pack. Plus, claiming your business is super easy.
Just go to your business listing and click on "Claim This Business" above the map in the upper right-hand side of the page. Then simply follow the quick and easy process to claim your business.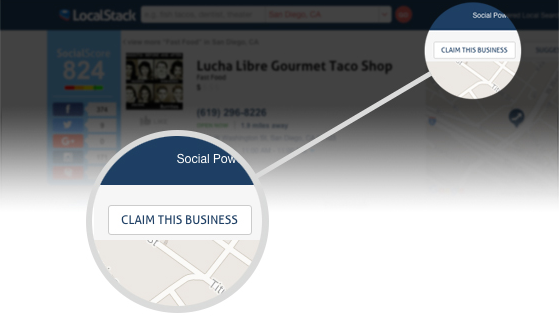 ---
Agree to the Terms and Conditions...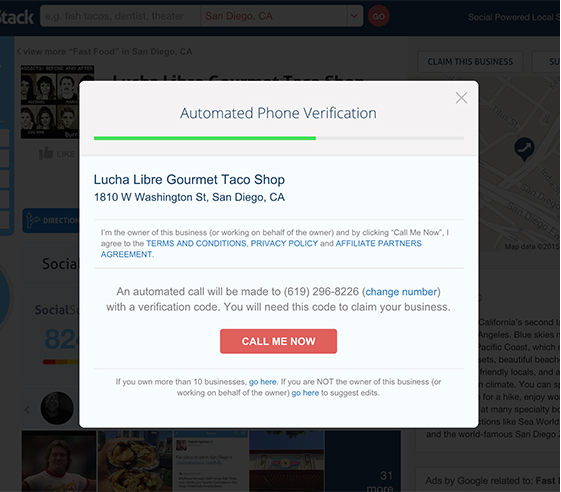 ---
...verify your phone number...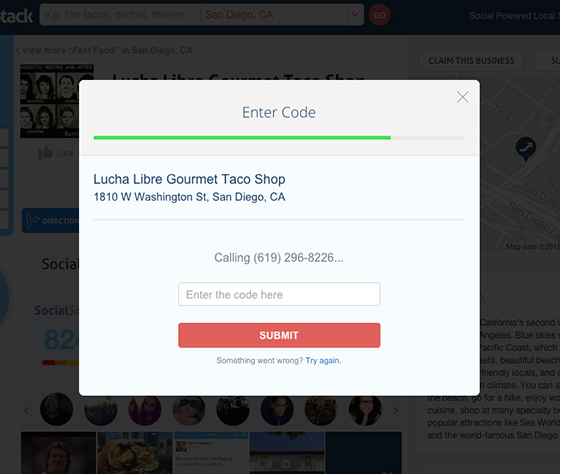 ---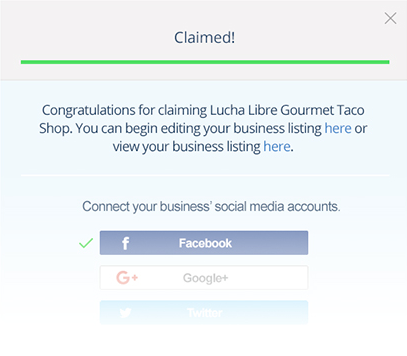 ...and you're done!
After claiming your business, you can edit your listing, add content and learn more about your SocialScore and ways to improve it.
Give your Business a Boost!
Target your Competitors' Followers
Automatically build and deploy a Facebook advertising campaign based on competitors data with our Facebook approved advertising platform.